How many countries
are currently requiring CE Marking?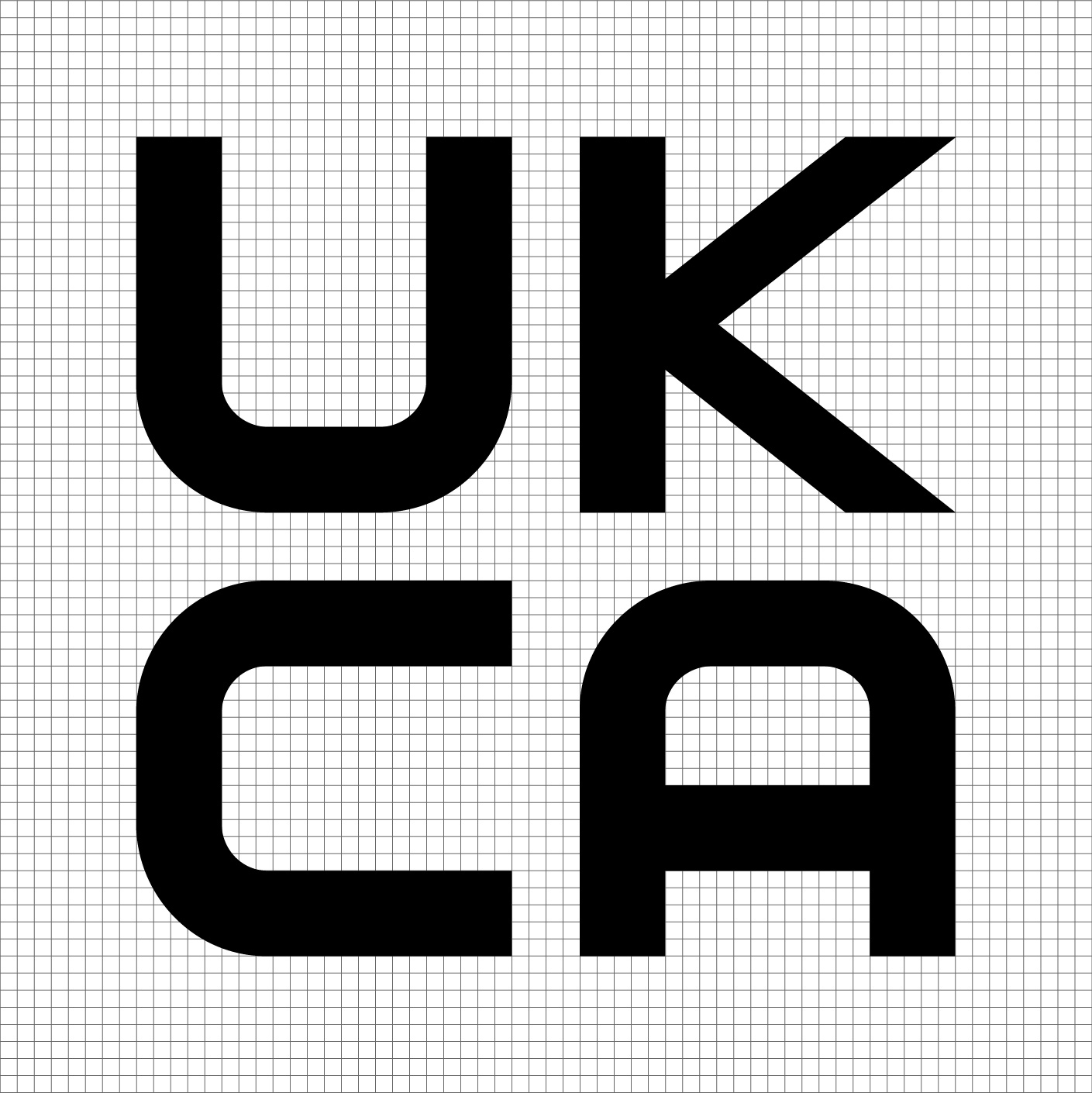 Are you ready for Brexit impacts? Do you have a Brexit contingency plan?

You may need either an EU/EC European authorized representative based in EU-27 countries or a UK Authorised Representative based in UK, or may need both EU & UK representatives, depending on different brexit scenarios.

Register/Notify your MD-Medical Devices & IVD-In Vitro Diagnostic Medical
Devices with MHRA in UK & other EEA (EU/EFTA) authorities by world-leading
consultancy- Wellkang team based in both UK (England) & EU-27 (Ireland).

Wellkang team can help you under all Brexit scenarios!
Click here to get FREE Guide Now!
How many countries
are currently requiring products to bear CE Marking?

Total 30 (15+10+2+3) EEA* countries.

Before May 1, 2004 these were the 15 European Union (EU) member countries: Austria, Belgium, Denmark, Finland, France, Germany, Greece, Ireland, Italy, Luxemburg, the Netherlands, Portugal, Spain, Sweden and United Kingdom (Great Britain) plus the European Free Trade Association - EFTA's 3 member states: Iceland, Liechtenstein and Norway.

Since May 1, 2004, the following 10 new member states joined the EU, which also adopted the CE-Marking requirements:
Estonia, Latvia, Lithuania, Poland, Czech Republic, Slovakia, Hungary, Slovenia, Malta, and Cyprus.

Since January 1, 2007, Bulgaria and Romania joined the EU and adopted the CE-Marking requirements:



* The European Economic Area (EEA):

The EEA includes EU countries and also Iceland, Liechtenstein and Norway. It allows them to be part of the EEA single market.

Switzerland is a member of EFTA, but neither an EU nor EEA member. It however is still part of the single market.


Please click the following links to learn more about every CE-Marking-related European Union Directive, Guidelines to Directives, Frameworks of implementation of Directives, and Agreements on Mutual Recognition of conformity assessment between European Union and other countries such as USA, Japan, Canada, Australia, New Zealand and Israel:-







| home/first page | back to where you were | back one page | top of this page | next page |